Kentucky Civil Engineers Viox and Viox is based in Erlanger, Kentucky and serves clients throughout the region in Kentucky and Ohio. In addition to our core services of surveying, civil engineering and landscape architecture, we also provide:
Civil/Site Design (residential, commercial, industrial, municipal)
Traffic Engineering Services
ALTA/NSPS Land Title Surveys
Boundary Surveys
Construction Staking
Platting Services
Topographic Surveys
Road & Utility Infrastructure
Utility As Built/Record Drawings
UAS/Drone Surveying
Master Planning
Planning & Zoning Services
Park Design
3D Site Modeling
Sidewalk & Streetscapes
Green Infrastructure
Storm Water Management
Easement Exhibits & Descriptions
FEMA Elevation Certificates
Right-of-Way Surveys & Drawings​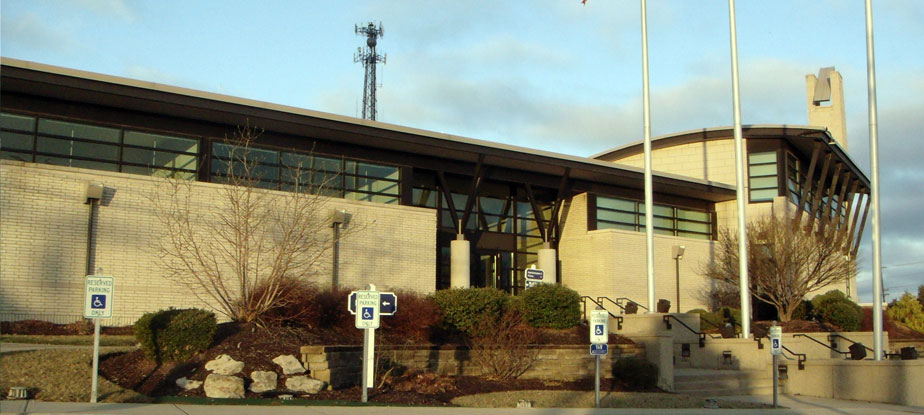 We invite you to contact us at our Erlanger, KY office to learn more about our services. There are many Kentucky Civil Engineers to choose from, but we feel our services are second to none.
466 Erlanger Rd.
Erlanger, Ky 41018
Phone: (859) 727-3293
Fax: (859) 727-8452
Email: info@vioxinc.com
You can view our portfolio to browse previous projects in Kentucky and Ohio. These include topographic surveys, flood elevation certificates, boundary surveys and architectural as-built surveys. We can assist with land title surveys and residential and commercial surveying. If you have questions about alta survey costs, construction staking costs, or other fees please reach out via the contact methods above.
Corridor mapping, easement preparation and GPS services are all available. We work with Kentucky state and local planning and zoning ordinances to make your project a success. Platting services, stormwater management and 3D design are services that Viox and Viox provides to Kentucky area civil engineering customers.